Crypto start-ups forget about ICOs and return to equity financing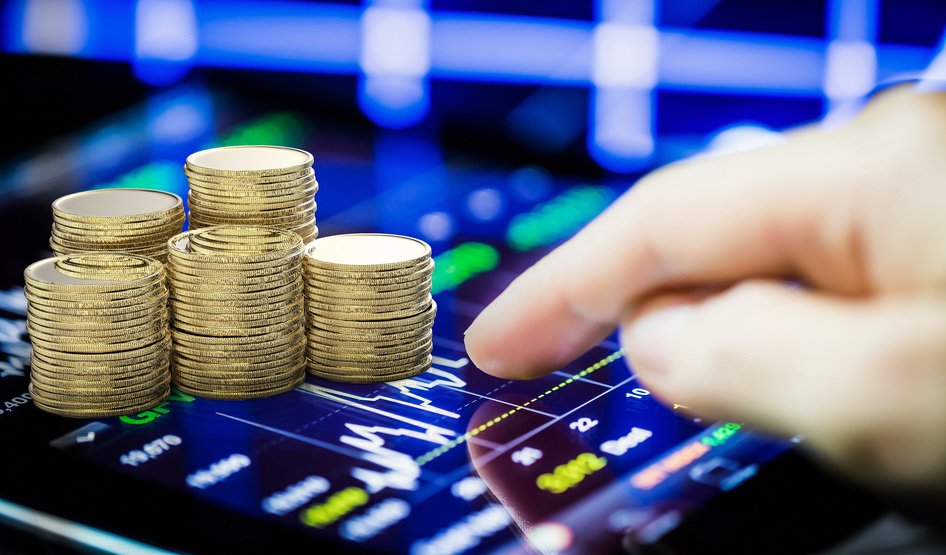 British crypto start-ups forget about ICOs and return to equity financing
According to a study by venture capital firm MMC Ventures, UK cryptocurrency and blockchain startups are returning to equity financing.
In a report published on April 30, MMC Ventures reports that last year's ICO funding fell sharply compared to 2018. Startups raised more than £ 200 million (~ $ 251 million) through an ICO in 2019, while in 2018 – more than £ 700 million (~ $ 880 million).
"The ICO bubble burst in 2018. Over time, the "plateau of reality" appeared, "writes MMC Ventures.
On the other hand, through equity financing, startups raised £ 168 million (~ $ 210 million) last year.
"As financing challenges through ICOs are becoming increasingly complex, companies are returning to traditional capital raising strategies," conclude MMC Ventures.
"Although funding has decreased compared to the ICO bubble, resources are being used more efficiently," said Asen Kostadinov, research manager at MMC Ventures. "Infrastructure innovation over the past 18 months is not easy to evaluate, but it lays the foundation for more sustainable business growth."
In general, according to the report, financial services remain the main focus for British blockchain startups – 6 out of 10 B2B startups serve the financial sector.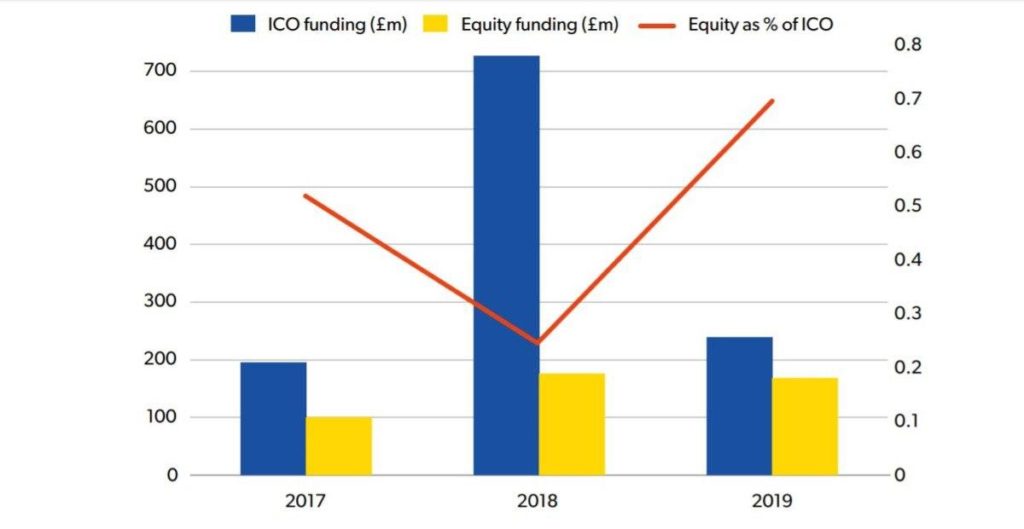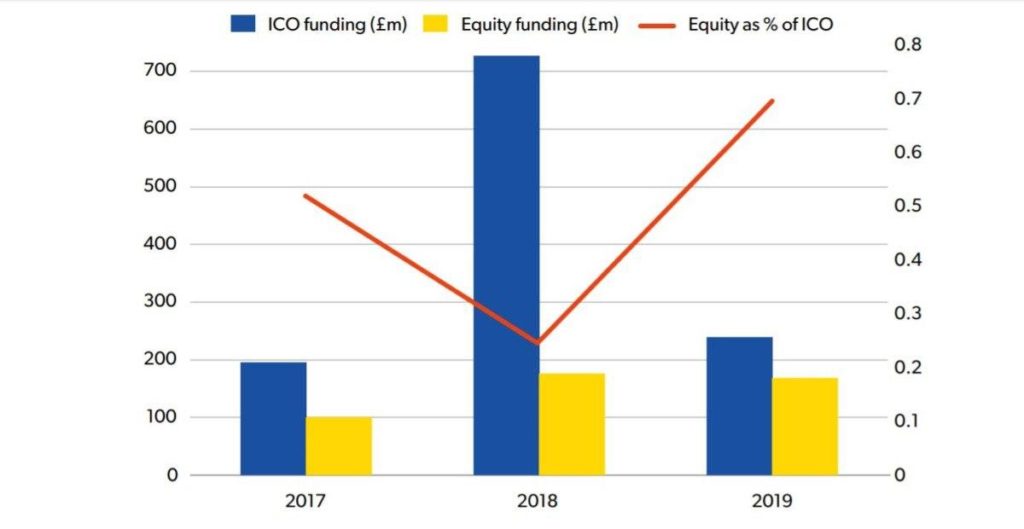 Recommended New Articles: