Crypto companies Simplecoin, Chopcoin announced their own closure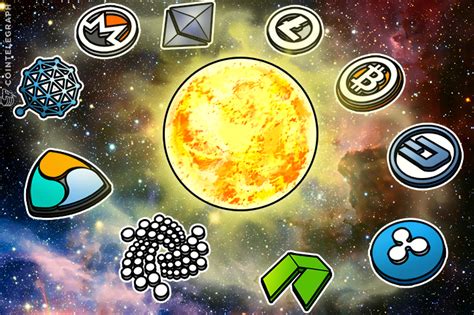 Two more crypto companies announced their closure due to new EU requirements
The Simplecoin mining pool and the Chopcoin gaming bitcoin platform announced their closure amid the fifth EU Anti-Money Laundering Directive, effective January 10, 2020.
According to the notice on the Simplecoin website, the pool will be closed on January 1, as the new rules require the company to introduce measures to identify customers and counter money laundering that are not consistent with its own values in the context of privacy.
"When the law comes into force, we will be forced to require you, our users, to disclose identification information in order to combat money laundering. Mining should be publicly available. We refuse to compromise the privacy of our users, "Simplecoin reports.
In a conversation with The Block, co-founder of Simplecoin Christian Griger said that his company has 42,000 users, which are serviced by two employees. The service was launched in August 2018. "Simplecoin allowed users to store mined hashes (digital points) and exchange them for any supported currency, including Proof-of-Stake coins, which are now unavailable for mining," he said.
Simplecoin users need to withdraw assets by December 20, and by December 31 – delete information about their accounts.
The Chopcoin gaming platform, also co-founded by Griger, is being closed for the same reason. Both projects have never attracted funding from venture capital firms or investors.
At the end of last week, a similar announcement was made by bottle pay startup Bottle Pay.
"The volume and type of additional personal data that we have to collect from users will have such a drastic and negative impact on the current experience of interaction that we do not want to expose our community to this. In order to maintain our integrity as a service provider and protect the interests of our team, investors and users, we made a painful decision to completely close Bottle Pay, "the company said.
Recommended Related Articles: