Do most Americans know about crypto-currencies?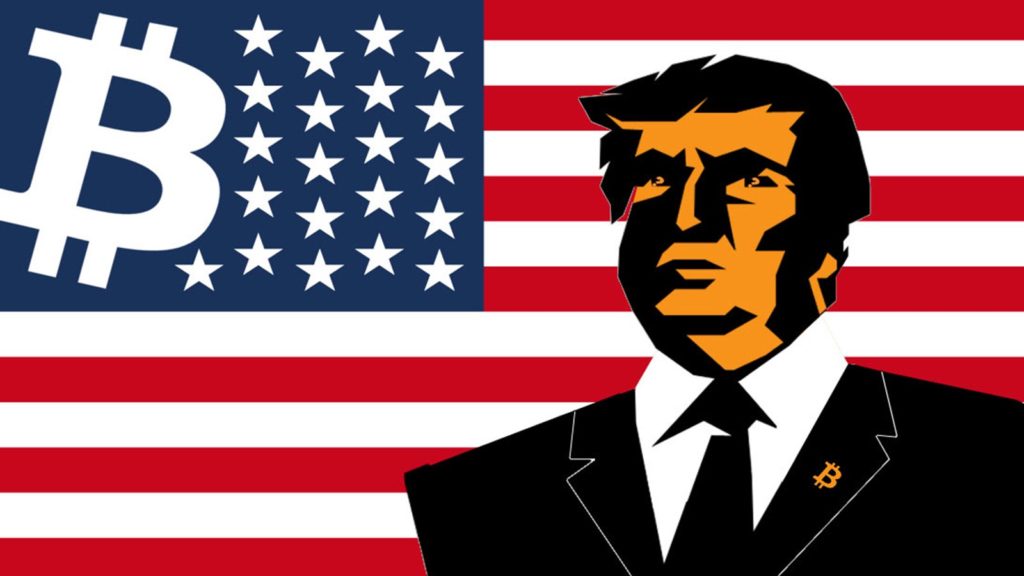 79% of Americans know about crypto-currencies
Statistics Center YouGov Omnibus interviewed US residents in order to find out how ordinary people relate to the idea of ​​digital money, as well as whether they know anything about it.
The study brought unexpected results, 79% of respondents are quite familiar with the concept of crypto-currency. And 71% of Americans are aware of the existence of bitcoin. True, the results were worse on the air, only 13% heard about ETH.
Men are more loyal to crypto-currencies than women. 3 out of 10 women interviewed, about 27% in general, admitted that they do not know anything about crypto-currencies, against 16% of "neznak" men.
Of those who know about bitcoin, 87% just heard about it, that is, they did not buy / sell / drop BTC. Approximately half (49%) of this group does not plan to buy bitcoin and does not regret that such a purchase was not made earlier. 15% would like to return to the past and buy the BTC, but now they will not do it, because, in their opinion, the moment is lost.
It is expected that between the desire to own bitcoin in the past and the age there is a correlation. 21% aged between 35 and 54 years chose this answer, while among people over 55 only 11% dreamed about the prospects that this investment could bring to them.
As for the future of the Crypto-currency, 36% believe that digital money will become widespread in the next ten years. Here, too, there is a correlation with age. 44% of millenials are optimistic, while people over 50 are more cautious. However, 34% of respondents believe that crypto currency has no future.
25% are sure that criminals use criminals for money laundering, and only 17% believe that they use crypto-currencies for everyday payments, and 19% assume that criminals and honest citizens use currencies. As can be seen from the graph below, Latin Americans were most active in defending the honor of crypto currency.
Among those who believe that the crypto-currencies will be tightly embedded in ordinary life, 36% would not mind using digital money more often than usual. But still the majority, and this is 57%, would like to see the classic money remain. At the same time, the opinion of the millenials was divided approximately equally: 48% "for" and 52% "against".