The upcoming EOS update will solve the problems with the lack of resources on the network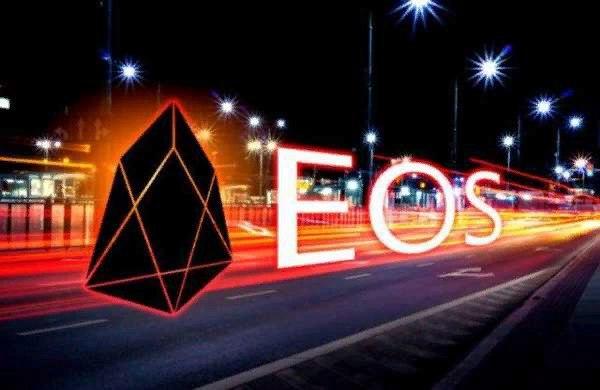 Block.One Technical Director Dan Larimer revealed the upcoming update of the EOS.IO protocol, which will help reduce the problems of lack of resources on the network. Changes to the cryptocurrency repository were made 3 days ago, however, Larimer confirmed them only today.
The new optimization solution is called DISK and will be launched in the coming weeks. It will allow you to upload part of the data from the main blockchain to a separate database. This, in turn, will reduce the burden on smart contracts and will save RAM resources.
DISK will use RocksDB databases, more advanced than LevelDB, which, as a rule, are integrated into systems on the blockchain. Mostly this will concern data that does not require frequent calling or updating, writes Larimer.
According to him, the alpha launch of DISK will be supported by RAM resources, and node operators will be given the opportunity to upgrade voluntarily. A full release is expected within a few months. As Larimer notes, in this way, EOS can "scale far beyond RAM."
Earlier, Coinbase limited EOS operations, citing network performance issues.
Recommended Related Articles: