Bitfinex Exchange Requests Additional User Information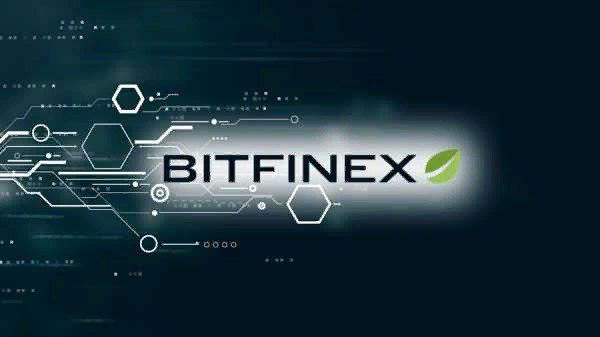 Bitfinex cryptocurrency exchange announced that it is strengthening its user identification procedures (KYC) and has requested additional information from customers of the site.
In a letter sent to verified Bitfinex users, it says that KYC procedures have been strengthened so that "the accounts of all clients are at the same level."
Exchange Technical Director Paolo Ardoino emphasized that Bitfinex is working to improve security and maintain the highest standards in user identification:
"We are constantly in contact with users. We can, for example, ask to update expired documents, or to clarify the nature of certain transactions. "
At the same time, according to him, the exchange stores all information about users "on a safe and confidential platform".
"Although we provide limited access to trading to users without verification, we must be sure that all customers respect and adhere to our rules," said Bitfinex Technical Director.
Recommended Related Articles: