Donation of 50 BTC Grin attributed to Satoshi Nakamoto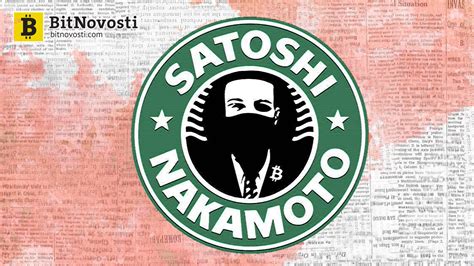 Donation of 50 BTC Grin attributed to Satoshi Nakamoto
Recently, the Grin General Fund received anonymous donations of 50 BTC from one of the first Bitcoin users. Which caused rumors that it could be Satoshi Nakamoto. The fact is that the coins came from the wallet on which they were stored from the moment they were mined.
Grin is a cryptocurrency focused on privacy and aimed at giving anyone the opportunity to make transactions and save money without fear of external control or censorship.
Viewing the data on the blockchain shows that the address was created in December 2010. Then the block rewards were 50 BTC, and cryptocurrency was very cheap. The only transactions that were made from the wallet were the receipt of remuneration for the block (December 2010) and a donation from Grin.
Analyzing the data, Litecoin creator Charlie Lee tweeted that the donation came from Bitcoin creator Satoshi Nakamoto. He later added that his comment was a joke. But rumors began to spread, causing a lot of discussion in the community.
Satoshi Nakamoto is the pseudonym for a person or group of people who developed a cryptocurrency bitcoin protocol and created the first version of the software in which this protocol was implemented. Several attempts have been made to reveal the real person or group behind this name, but not one of them has led to success.
Recommended Related Articles: