Iran will pay for cryptocurrency mining information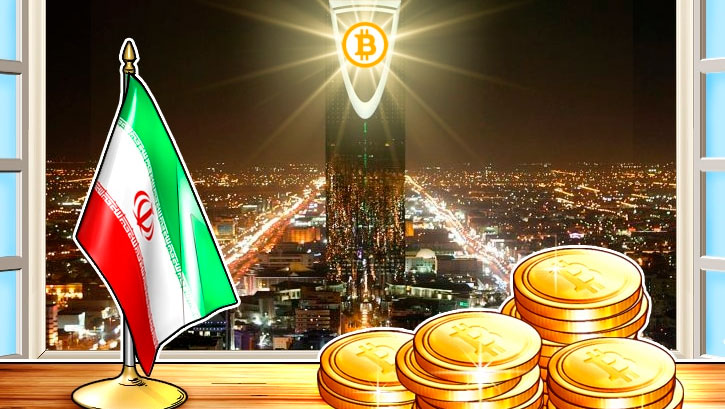 Iranian authorities will pay for information on illegal cryptocurrency mining
Iranian authorities offer a reward for disclosing information about illegal cryptocurrency mining activities in the country. This was reported by PressTV with reference to the statement of the press secretary of the Ministry of Energy Mostafa Rajabi.
According to him, anyone who talks about miners using subsidized electricity in their activities. It can count on remuneration of up to 20% of the sum of funds withdrawn to the account of losses of power plants.
Rajabi explained that in accordance with the new requirements, mining of digital currencies when connected to the national energy system is prohibited during peak hours of work – a total of about 300 hours per year. The rest of the time, the average export cost of electricity of $ 0.08 per kWh will be used as a guideline for miners billing. Within eight cold months, the price will drop to $ 0.04. And rise to $ 0.16 in the remaining four months. The months when the consumption of electricity in Iran is growing due to the onset of the hot season.
The Iranian authorities announced a campaign to combat illegal mining on subsidized electricity more than three months ago. In the summer, information appeared about police raids on abandoned factories. Factories that have been connected to the grid at an extremely attractive rate.
According to Rajabi, authorities will stimulate the creation of new power plants for mining digital currencies. Especially on renewable energy sources.
Recommended Related Articles: