Since March, Genesis has issued $ 553 million crypto loans.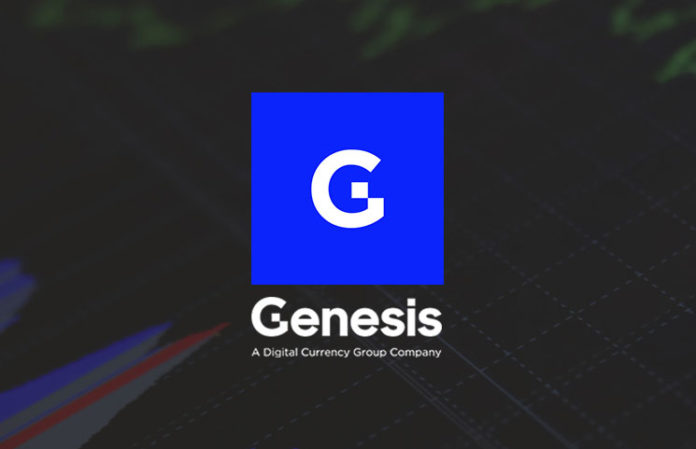 Genesis Global Trading, one of the largest over-the-counter cryptocurrency dealers, said it provided digital assets of $ 553 million to institutional borrowers, including hedge funds and other financial firms. This was told in the company.
A New York-based firm began lending in digital currencies in March. The company is now active loans, denominated in bitcoin, ethereum, XRP, Bitcoin Cash and other coins, for $ 130 million. According to Genesis, borrowers use the funds to play for lower prices of virtual currencies and hedge investment positions.
Most of those digital tools that the company provides were borrowed from other cryptocurrency holders, since the demand for the service initially outpaced the supply.
Some of the largest loans were made by ethereum for hedge funds, which usually use capital in the short term or rely on price reduction. After the ETH dropped by about 80% from its March highs, this activity waned. So, as of September, ethereum accounted for only 4% of the total, while most were in bitcoin.
Genesis pays from 5% to 7% for borrowing cryptocurrency, and then charges about 10% or 11% for a loan. The firm plans to issue quarterly credit reports.