The screen version of Pelevin's novel "Empire-V" attracted 2000 ETH at the stage of presley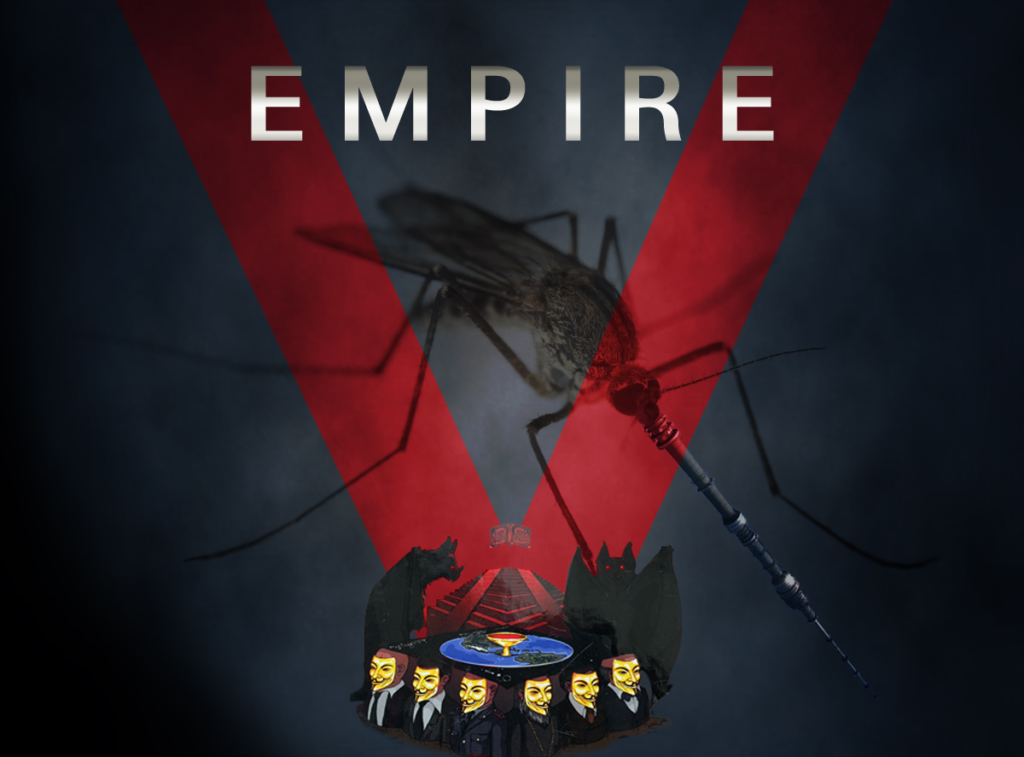 The film crew of the blockbuster "Empire" V, the screen version of the eponymous novel by Victor Pelevin, attracted 2000 Ethereum during the fundraising for the final stage of filming. This was reported by representatives of WebMoney, a technology partner of Krausdale.
According to producer Maria Kapralova, now more than 70% of the material is shot, the picture is supported by the Film Foundation and interested the leading film distributors.
The plot of the film unfolds around a young man turned into a vampire who reveals the conspiracy of the elite sucking out of humanity joy, dreams and bablos. However, even after joining the highest caste of vampires, the protagonist can not break the connection with people.
In the filming involved Paul Tabakov, rapper Oxxxymiron, Vera Alentova. The main heroine of the film Geru will play a new star, found through online casting, whose name is still kept secret.
The director and producer of the picture Victor Ginzburg called ICO Bablos a precedent for the world cinema business.
"For us, ICO, apart from everything else, is a tool for pre-marketing: we see an interest in the film from future viewers in advance, ICO can show film distributors that people really want to watch in theaters," he said.
Of the 2 million Bablos coins, the open sale received 1.7 million. The minimum package for the investor is 10 Bablos = 0.2 ETH. You can buy Bablos for Ethereum, bitcoin and WebMoney. The expected revenue at the box office will be 1 billion rubles.
The payment of dividends to the owners of Bablos after the release of "Empire V" at the end of 2019 will occur in proportion to the number of tokens.
In addition, the holders of Bablos can use the crypto currency to participate in the closed crypto premiere or save it for participation in the following projects of the film company: the rights to the screen versions of Pelevin S.N.U.F.F., iPhuck 10, Batman Apollo and the international historical series have already been bought.
Recall that in June two Russian filmmakers – Fyodor Bondarchuk and Konstantin Khabensky – announced the launch of block-platforms to attract investment in cinema. However, the launch of the latter's project was postponed for an indefinite period because of the disagreements between the co-founders about the token trade.