Dubai will have its own "Cryptodolina"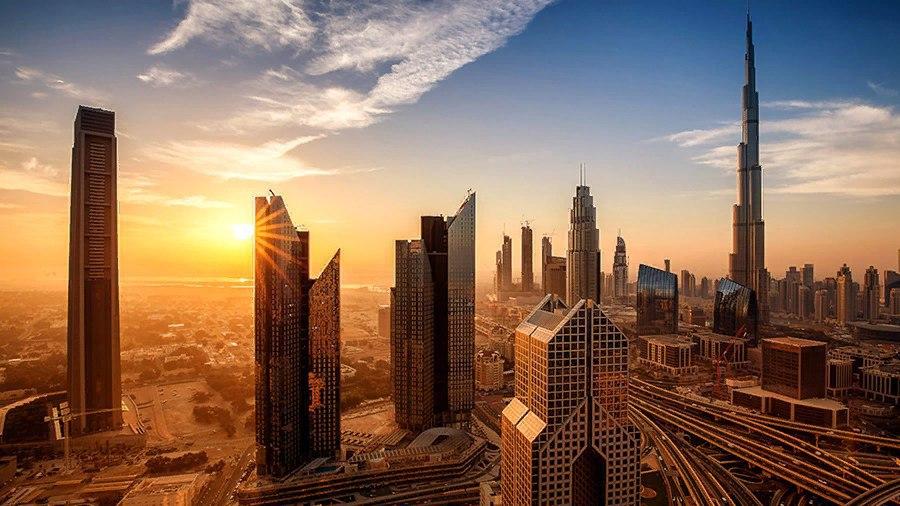 In the free economic zone of Dubai, where income tax is not levied on individuals and legal entities, it will create its own "Cryptodolina" with an incubator for startups.
Dubai's Multidisciplinary Commodity Exchange (DMCC) announced at the World Economic Forum (WEF) the launch of Cryptodolina in the free economic zone, in the heart of Dubai's leading business district. The DMCC explained that the initiative "aims to stimulate growth, collaboration, and integrity in the global economy of the blockchain industry." DMCC CEO Ahmed Bin Sulayem said:
Cryptodolina will offer various services, including an incubator for start-ups, collaboration opportunities, innovative services for corporate clients, training in the field of blockchain and entrepreneurship, educational programs, events, mentoring and financing. The opening of Cryptodolina will improve the business environment of the city and support the broader strategy of the UAE government to attract innovators, entrepreneurs and pioneers who will determine the future economy. "
To launch Cryptodolina, DMCC works with Swiss investment company Crypto Valley Venture Capital (CV VC) and its subsidiary CV Labs. The companies intend to develop "a comprehensive DMCC blockchain strategy that matches the blockchain development strategy in the UAE until 2021." An agreement between the companies was signed during the WEF in Davos.
Launching its own "Cryptodolina", Dubai joins Switzerland and the Philippines, which also implement similar initiatives. Dubai, like other regions of the UAE, actively supports the development of the blockchain. In October, the Dubai Ministry of Economic Development announced the launch of a unified blockchain business platform (UBRP), which should greatly facilitate the conduct of business in the UAE.
Last summer, it became known that a blockchain consortium for exchanging KYC data will be created in Dubai. In addition, in June last year, the Dubai government signed an agreement to introduce a blockchain in real estate.
Recommended Related Articles: