How to choose the perfect operating system for mining cryptocurrencies?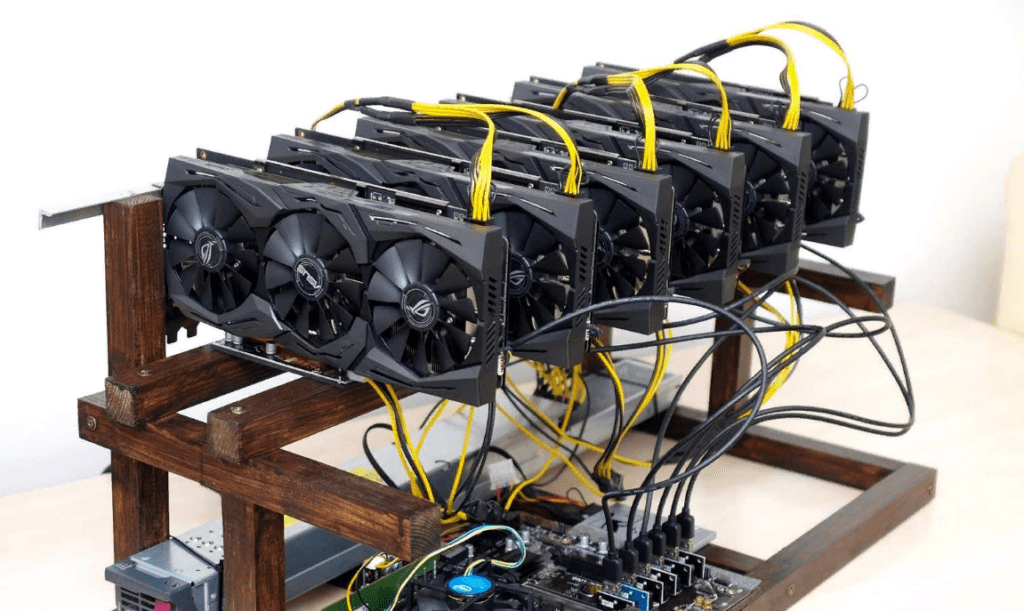 When creating mining farms, it is important to consider both software and components. To configure it, you will need the appropriate operating system. This should ensure that the linked visual maps are functioning, the mining program saves processing resources, does not contain viruses and has no weaknesses. It is believed that the best operating systems for mining are Windows or Linux. In addition to them, there are HiveOS, RaveOS and additional software.
The hardware will determine which operating system is best suited for mining. Drivers are required if current graphics cards are installed on the farm, since older OS versions no longer support them. In addition, the new software is compatible with a wide range of video cards. In Windows 7, the number of connected GPUs is limited to 5 parts. An outdated operating system also has its advantages. For example, less meaningless programs. They also work with older motherboards and processors.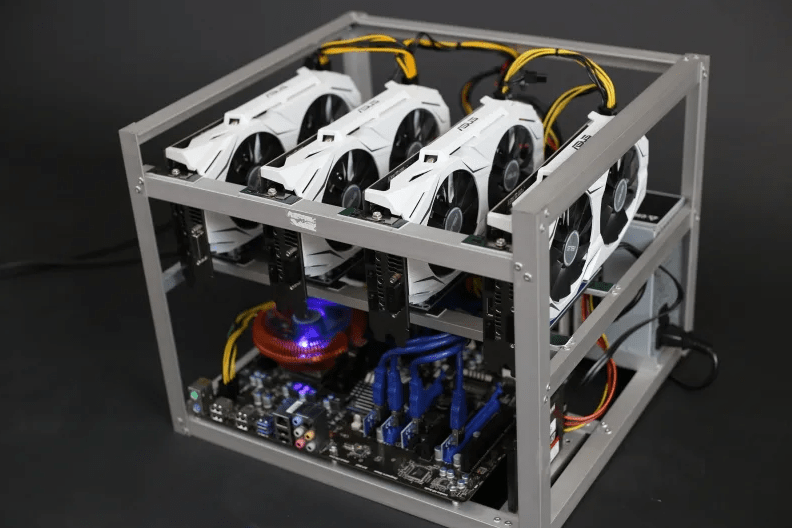 Windows
The optimal version of this operating system for the farm is the subject of serious debate among miners. Others use "ten" while others use "seven". Each of them has its advantages and disadvantages depending on the situation.
Windows 7 uses fewer resources to balance speed and system load, but it only supports up to five graphics cards.
There may be more video cards connected to Windows 10, but it is more difficult to configure them. It takes talent. You can also read the guidelines and tips provided by the experts.
Linux
One of the greatest Linux distributions is Ubuntu. It is a reliable software with a user-friendly interface. Because it uses fewer resources and is more resistant to viruses and network attacks than Windows, it is more reliable. Anyone can use the operating system, since it is freely available.
When configured correctly, Ubuntu uses a higher hashrate for mining cryptocurrencies than Windows. On older graphics cards such as AMD Radeon R9 290, the difference is more obvious. A difference of 45% is a significant gain for Linux. The increase in the hashrate is either barely noticeable, or it is not present at all on modern video cards.
Other advantages of Linux mining include:
1) Speed. The operating system can be written to a USB drive and installed quickly. In this situation, it can be used without installation. 2) Practicality. Reliable software has appeared in Linux, including mining software. 3) Consistency. Linux does not crash and does not need to be restarted. 4) Overclocking capabilities. Linux gives you the ability to change the amount of memory of the video card and the core frequency.
There are many versions of Ubuntu that are distributed for free. Although they differ markedly from each other, it does not matter when mining.
HiveOS
It is based on Ubuntu 16.04 LTS for Linux. It includes an appropriate interface for setting up a GPU farm for mining cryptocurrencies. You can manage wallets, configure mining software, overclock GPUs, track hashrate and perform additional tasks using the capabilities of HiveOS.
Drilling rigs can be remotely controlled and monitored thanks to the HiveOS web-based user interface. The system uses the minimum possible amount of resources, which allows it to function even on AM2/774 sockets with a small amount of RAM.
Here are some of the advantages of this operating system: 1) The potential for assembling AMD and NVIDIA graphics devices into a farm. 2) Operating system updates will be downloaded via the Internet. 3) Exchange of system settings based on JSON. 4) Remote access via web interface, Shellinabox, VNC or SSH software. 5) HiveOS comes with a built-in OpenVPN client. 6) Each HiveOS installation can handle up to 19 video cards.
Installation and optimization of the farm's operating system takes about 15-20 minutes. After connecting to the pool, the wallet instantly starts mining cryptocurrencies. The configuration file contains a record of all settings. After the reboot, when mining automatically resumes, they will be used up.
Optimal operating system
It is difficult to clearly define the best platform for mining cryptocurrencies. Depending on the hardware and software used, miners can choose it (the number of video cards in the farm). Linux and Windows are still the most popular. The first one is easy to use, has better support for visual card drivers, and is updated frequently.
Despite the fact that Ubuntu is popular for its practicality and excellent graphical user interface (GUI), not all miners require this functionality. To set up and manage this platform, you must have a minimal set of command line skills.
The stability and performance of a cryptocurrency farm depend on both the build version and the type of operating system. When choosing the ideal operating system to use mine, you should consider the following recommendations:
1) You should avoid using ready-made assemblies from unidentified sources to prevent problems with the Trojan. You need to download the original image from the torrent or an authorized version from the Microsoft website. 2) Piracy-related builds include additional software. The farm will work more efficiently if there are fewer pre-installed applications. 3) Do not configure the operating system using driver packages. You will need to download only the files necessary for the operation of a particular farm. 4) Windows 7 and 10 do not need updates, but adding visual cards does not lead to a difference in hashrate. This will protect against freezing or resuming work.
You don't have to pay for Windows if you use the official version. The warning on the activation screen will not affect the operation. The warning can be ignored.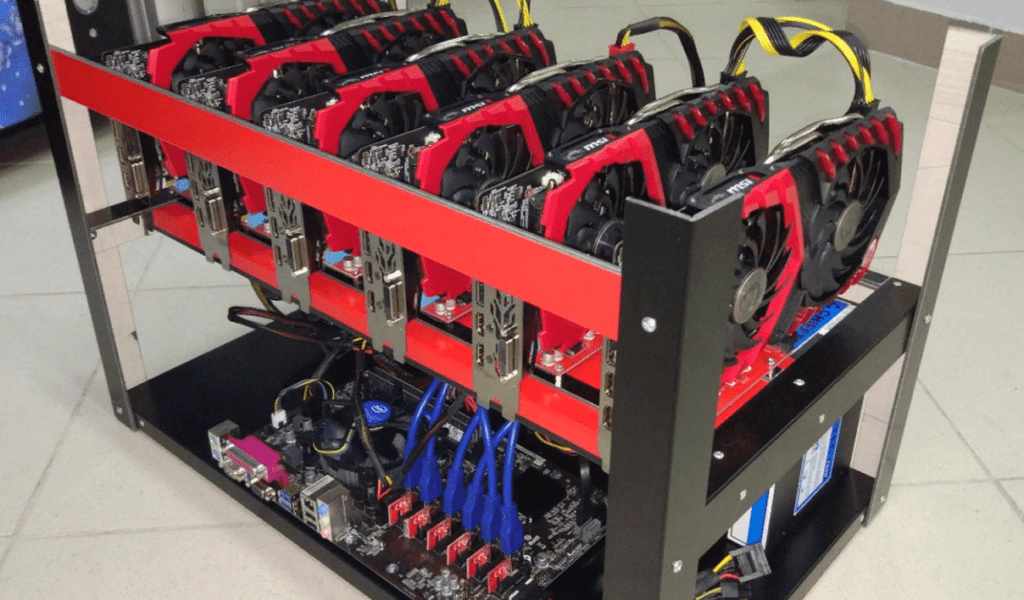 Conclusion
You can limit yourself to the Windows operating system to service one or more drilling rigs. The setup is simple. If you have the necessary abilities, you can do it yourself, or you can follow the advice of experts on the forums.
On some visual maps, using Linux builds may be preferable due to their improved performance. Even better, if you use a farm of no more than three graphics cards, you can use HiveOS or RaveOS for free.
Read more articles about cryptocurrencies and mining at CRAZY-MINING.ORG

Do you like to read similar articles about cryptocurrencies and mining, do you want to support me as an author or ask questions? Be the first to know the news, subscribe to my telegram channel CRYPTO WIKIES