Binance makes changes to the rules for conducting IEO on its platform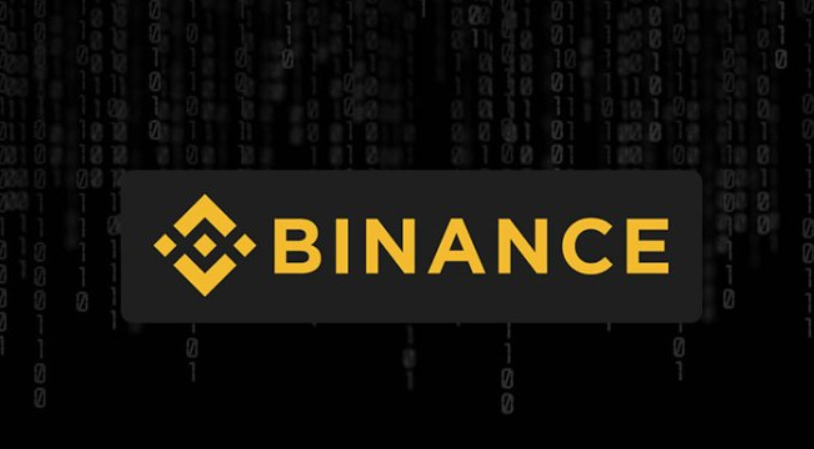 Cryptocurrency Exchange this Thursday announced upcoming changes in the order of the initial exchange offerings (IEO) on its Binance Launchpad .
During the next (seventh) IEO to participate in the qualifying lottery, users will need to keep BNB tokens for 7 days. For the eighth IEO , the storage period for BNB will be 15 days, and for the next 30 days. For the last IEO Elrond , this value was 9 days.
In addition, during the following campaigns, the storage period for BNB can be launched even before the official announcement of IEO . "For example, if the eighth IEO will initially be announced on August 7, and the storage period of BNB will end on August 13, the data on balances of user accounts from July 30 will be credited," writes the exchange.
Instead of a random balance fixing time, as was the case during the last few campaigns, user account balances will again be recorded daily at 0:00 UTC (03:00 MSK).
BNB tokens that are on margin accounts will not be counted for participation in the qualifying lottery.
The ticket distribution structure has also been updated. With a minimum balance of 50 BNB, the user will be able to get 5 tickets, and if there are more than 250 BNB on his account – 25 tickets. Previously, the maximum limit was 500 BNB – for this amount of tokens it was offered to get 5 tickets. Also, changes were made to the distribution of tickets by intermediate levels.