Chinese Academy of Sciences will launch a blockchain research center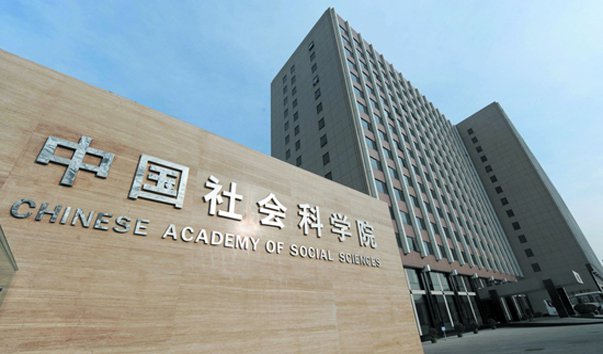 The Chinese Academy of Sciences (CAS) has announced that it is creating a research center in partnership with Beijing blockchain startup Tai CloudCorp. A blockchain center for the study of big data and distributed registry technology, reports People.cn.
Deputy Director of the Center for Mathematics and Interdisciplinary Sciences CAS Xiaoshan Gao believes. That mathematical methods will play a "key" role in the context of blockchain development. New research will focus on the role of mathematics in a distributed registry.
Recall that last week, the Chinese Chongqing authorities published a list of measures to promote the blockchain in the region. Including, in particular, the creation of a digital asset exchange. The Chinese crypto community was skeptical about this news.
Earlier, China's leader Xi Jinping publicly spoke for the first time in a positive manner about distributed registry technology. And recognized her breakthrough potential.