EXMO Exchange Refuses to Hold ICO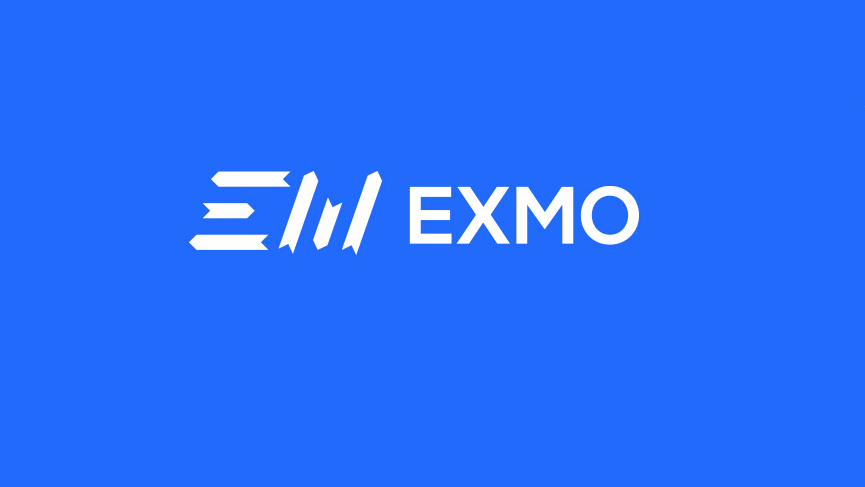 EXMO cryptocurrency exchange refused to conduct an ICO to raise funds for the implementation of margin loans. Creating an insurance fund for margin loans and obtaining the necessary licenses. Representatives of the platform said that the organization's own resources are enough to implement the plans.
"Stable positive dynamics of all financial indicators and an incredible increase in the number of platform users. Allows you to fully ensure the implementation of the business plan for the launch of new products and services from our own funds. " – The co-founder of the platform, Ivan Petukhovsky, said.
At the same time, EXMO expressed concerns about tight regulation of the ICO sphere. What could create unforeseen risks for potential investors.
Recall, it was previously reported that the crowdsale of the EXMO exchange was postponed to April due to excessive excitement.