IOTA co-founder threatens MIOTA with prosecution and demands payment of 25 million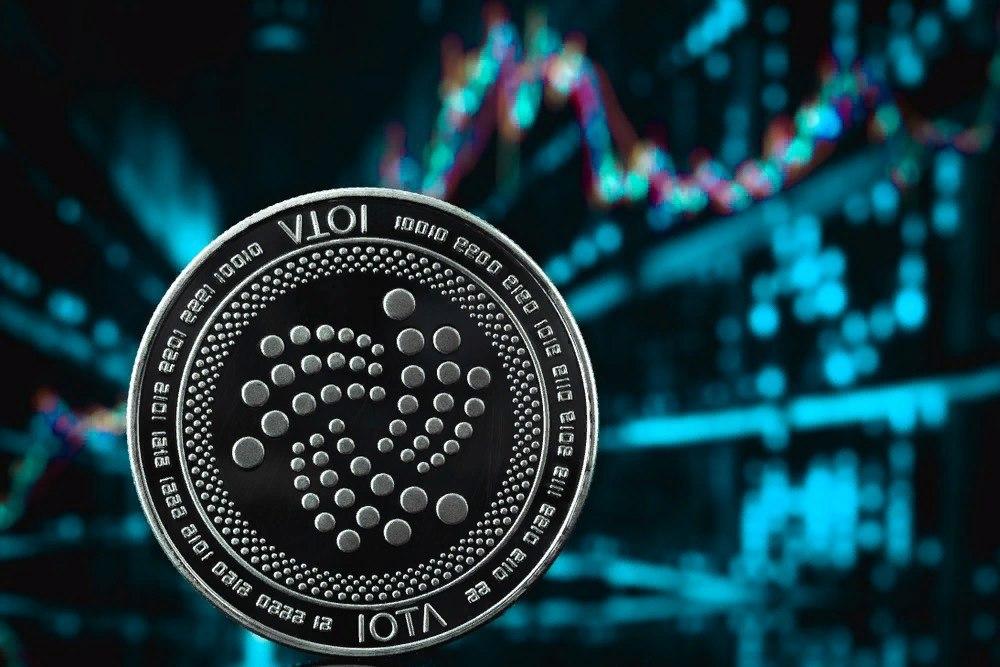 Co-founder of the IOTA crypto project Sergey Invancheglo on his Twitter informed the public about the refusal of further cooperation with David Sanstebe – another co-founder and co-chairman of the board of directors of IOTA Foundation – and demanded to pay him 25 million MIOTA ($ 8.5 million).
"I get in touch with lawyers. Senstebe refuses to transfer tokens to me, pursuing his own interests, "says Invancheglo, who left the IOTA Foundation about a year ago, but all this time was on the board of directors of the project.
Senstebe issued a response statement in which he said that last week he and Inwancheglo decided to break off the collaboration "professionally and on a friendly basis."
"He seems to have been heartbreaking at the last minute and has done what he, unfortunately, has done repeatedly in the history of IOTA, playing a tirade, as" the best defense is an attack, "Sanstebe added.
Senstebe also announced the existence of a letter with a chronology of all events and promised to publish it this Monday. According to him, Invancheglo refused to read the letter and make corrections, although he was invited.
As follows from the statement of Invancheglo himself, the conflict may be related to the financing of the JINN Labs project, founded by Sanstebe in 2014 with the goal of developing equipment for performing distributed computing. Presumably, the unit is still working on a "ternary microprocessor" for IOTA. Even before the conflict with Invancheglo, Senstebe promised to answer all questions about JINN Labs this Monday.
In response to the remark that the current situation can be resolved in person, Invancheglo wrote: "The IOTA community is also involved because IF directors are about to be blamed for embezzlement. David Sanstebe must resign. "
Recommended Related Articles: