Ethereum developer Virgil Griffith refused to admit guilt in violation of the sanctions regime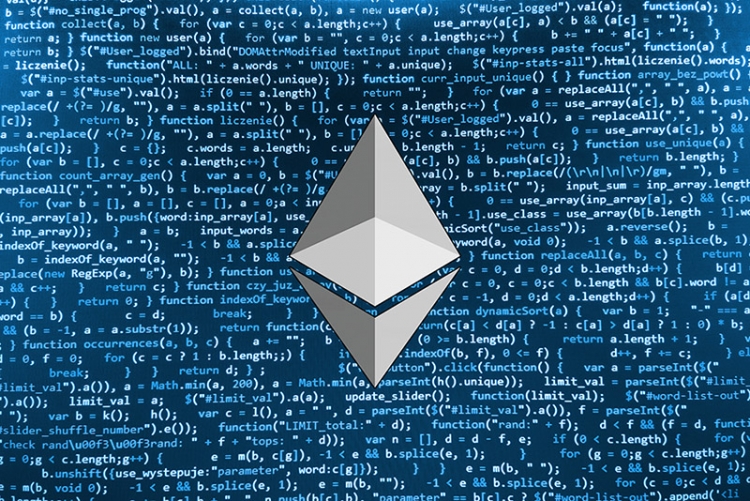 Ethereum developer Virgil Griffith refused to plead guilty to conspiring to violate the US Economic Empowerment Act in the event of an international emergency.
Griffith was arrested in November 2019 on charges of disclosing information on circumventing sanctions using cryptocurrencies and blockchain. Earlier that year, he attended a crypto conference in North Korea. According to the prosecutor's office of the Southern District of New York, the information provided by Griffith could be used to launder money and carry out other illegal actions.
A few weeks ago, the developer was released on bail after being formally charged. Griffith's lawyer Brian Klein considers the persecution of his client unfounded.
"We will actively protest against the prosecution and are waiting for the opportunity to present all the facts to the jury," he said earlier.
After refusing to plead guilty, Griffith and the prosecution will prepare for the next trial, which does not exclude the possibility of a pre-trial agreement.
The developer can face up to 20 years in prison as much as possible on charges against him, but lawyer Stephen Palley, who has examined the court's documents, claims that the authorities intend to get a prison term of 1-2 years for him.
Recommended Related Articles: