Miners in Kazakhstan will be able to buy electricity from Russia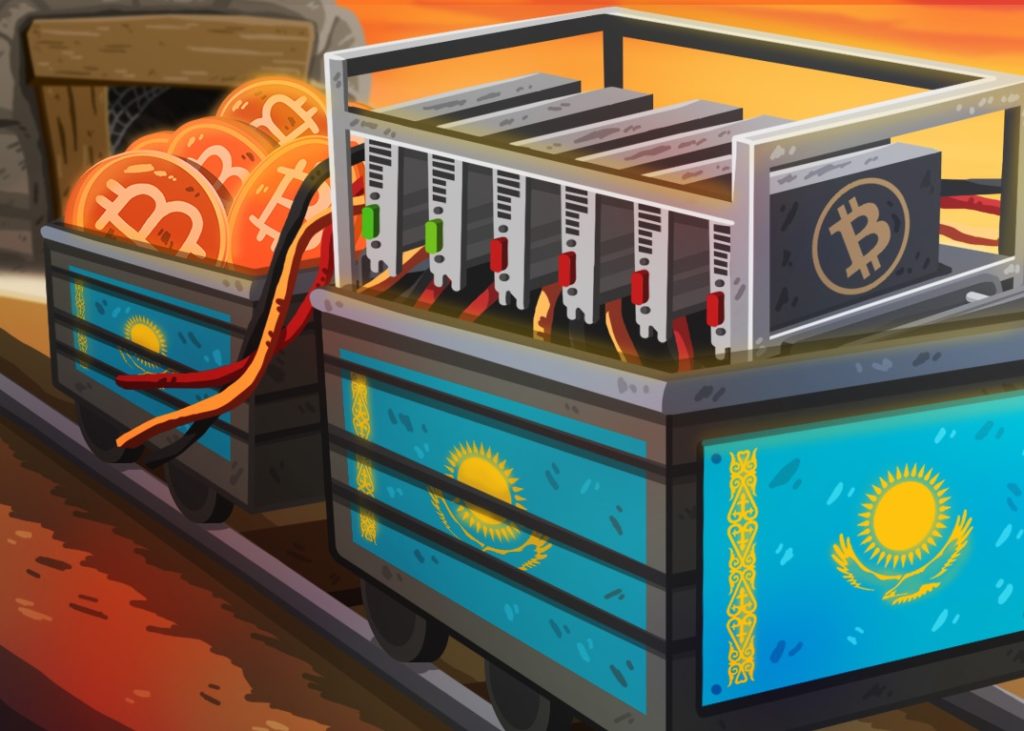 Miners in Kazakhstan will be able to buy electricity supplied by Russia's Inter RAO. Trading will be organized through the exchange JSC KOREM, exclusively for cryptocurrency mining companies. Inter RAO plans to start supplying electricity under the concluded contracts in November-December, with a volume of 300-400 MW per day.
The agreement reached should solve the problem of unplanned power flows from Kazakhstan, which now "takes away" up to 1.5 GW per day. This possibility is provided for in the unified energy system operating between the two countries, but the flows are 10 times higher than the planned energy corridor of 150 MW. As a result, Inter RAO has to promptly connect unprofitable power plants during peak loads, receiving payment at low prices regulated by intergovernmental agreements. Kazakhstan blames the energy shortage on miners who flooded the country after China banned cryptocurrency mining.
The country cannot solve the problem on its own because of the low rate of commissioning new thermal power plants. According to the plans of Kazakhstan's Ministry of Energy, the increase in generation will be 200-300 MW per year, which does not even cover the current shortage of electricity. The situation can be returned to normal by "excluding" miners, who can pay Inter RAO the commercial cost of electricity. The rest of Kazakhstan's citizens will receive kilowatts at domestic rates.